1965 WAR
Battle Of Chhamb - Jaurian
To crush Indian aggression in the territory after Indian Army captured posts in Kargil and Tithwal in Kashmir and shelled a Pakistani border village of Awan Sharif near Gujrat, full preparations were made for retaliation and Indian-held Chhamb inside Kashmir was selected. By the evening of 31 August 1965, Pak Army was ready to cross the Cease-fire Line (now known as Line of Control) and launch Operation Grand Slam.
On 1 September 1965, units of Azad Kashmir Forces supported by units of Pak Army including Armour launched the attack and entered Chhamb. During the attack, C Squadron of Pak Army's Armoured Regiment, 11 Cavalry faced the enemy at Dilla Post where the enemy had made solid bunkers. Squadron's two tanks were targeted as the fight started. On the other hand, A Squadron also attacked and captured an elevated position near Narowal and continued to advance towards Chhamb. In this attack, A Squadron was inflicted with considerably less casualties.
B Squadron had maintained a strong position at 0830 hours in the north of Chhamb after capturing Bhagla. In this fight Pakistani squadron had to face the recoilless rifles of the enemy. B Squadron destroyed the enemy recoilless rifles at Mandiala and had cut off the enemy supply at river Tawi. By this action, the Indian Army had lost its control over Chhamb and Pak Army troops subsequently captured Jaurian and advanced towards Akhnoor which was of logistical and tactical importance for Indian Army. As hostilities erupted in the disputed territory, it was thought that fighting would remain localized and would be dealt with in a usual manner by UNMOGIP permanently deployed on both sides of the Line of Control.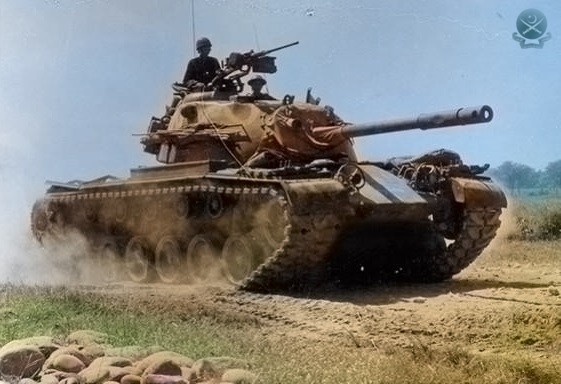 Pakistani M48 Patton tank advancing towards Indians in Chhamb inside Indian-Held Kashmir.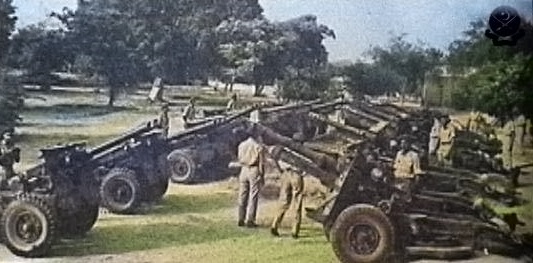 Indian Army abandoned its two Field Regiments and heavy quantity of ammunition and retreated after Pak Army's assault.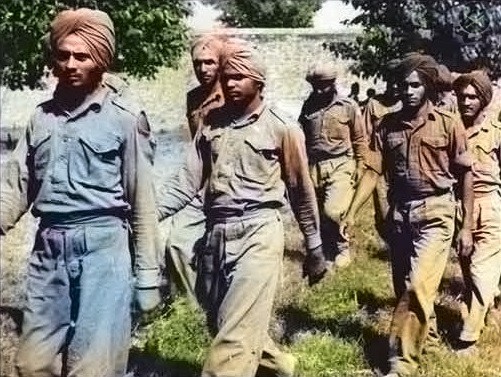 Indian soldiers captured during Pak Army's offensive queue up in Chhamb.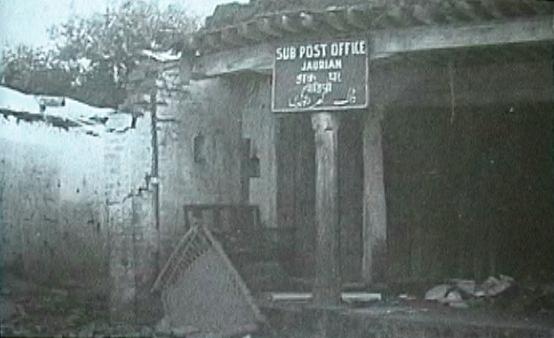 Unable to face Pak Army's attacks, Indian Army ran away hastily from Jaurian.